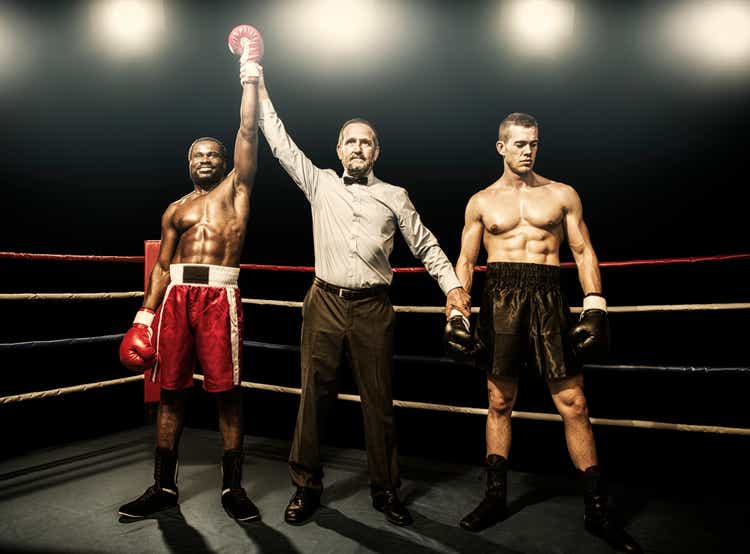 This article was coproduced with Mark Roussin.
Not long ago, the housing market was once the darling of the U.S. economy. It was an unstoppable force, with sellers making money hand-over-fist in ever-rising amounts.
Now things are beginning to soften – though notice I didn't say "decline" or "weaken." Only "soften."
That might sound surprising considering our current situation, with red-hot inflation, weakening job stats, and what looks like an oncoming recession. And indeed, buyers are becoming more hesitant to sign on the dotted line.
Those who do have been canceling them at the highest rate since early 2020.
…
Read more
Home Improvement